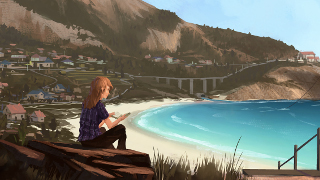 Wayward Strand
Wayward Strand is a real-time story about a teenage girl who explores an airborne hospital and gets to know the patients within – read more here.
It is being made in collaboration with several talented creators. Keep up to date with the game's development on the Wayward Strand blog.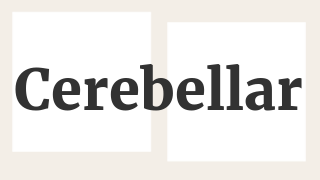 Cerebellar
In Cerebellar, two players on one keyboard control a pair of characters before and after their atoms are overlapped.
It was developed during Train Jam 2016 – the audio was composed by Tomás Batista.